We are always open for new ideas and projects in the shisha world. If you have an idea for a start-up, or you need investments for an existing business – write us. We will reply
Shisha Manufacturers
Production of shishas is a promising business. If you the intention to produce your own shisha, or you are already a manufacturer, and are looking for a partner, send us a message.
Tobacco Producers
If you have an interesting concept for the production of shisha tobacco, contact us for help or investment advice.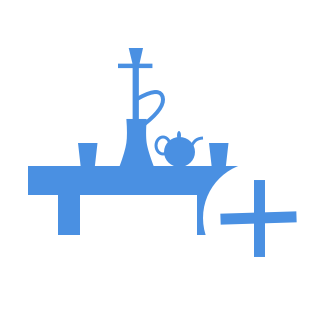 Shisha Lounges
Plan to open a shisha lounge in your city, and have a stunning concept? Write to us, maybe we will help you with investments in your project.
Leave your contact information or send us an email. We will review your request and will reply to you as soon as possible